Here For You
Your single source solution for all your insurance, employee benefits, senior care and financial planning needs.
Online Client Portal
Insurance Quote
9750 Ormsby Station Rd, Suite 200, Louisville, KY 40223
Award-Winning Agency
Our dedication to maintaining the highest standards of excellence is proven in our track record of client-centric customer service and relationship building. We're proud to have earned awards based on our continued commitment to not only serving our clients but also getting involved in the communities we serve.
Commitment To Community
In the nearly four decades we've been in business, service to our community has always played a major role in how we operate as an agency. We are proud to bring awareness to the local non-profits, charities and organizations we support through continued volunteerism.
Proud Partnerships
Our partnerships and associations with industry organizations have allowed us to grow our services and better serve our clients by staying ahead of the curve in the insurance arena.
"Less expensive and better coverage than what I was quoted elsewhere. And, my agent was very knowledgeable, responsive and helped me find the coverage that was right for me."

Chris Johnson
"I wouldn't trust another Agency with my business insurance, everyone at Hyland is awesome. A true family environment with unmatched professionalism. Not to mention their new office is amazing."

Steven Matly
"Everything felt very comfortable and clear. They were able to increase our coverage by quite a bit for very little more than we were paying previously. They earned our business the right way. So far so great."

Shannon Burch
Rated 5 Stars on Google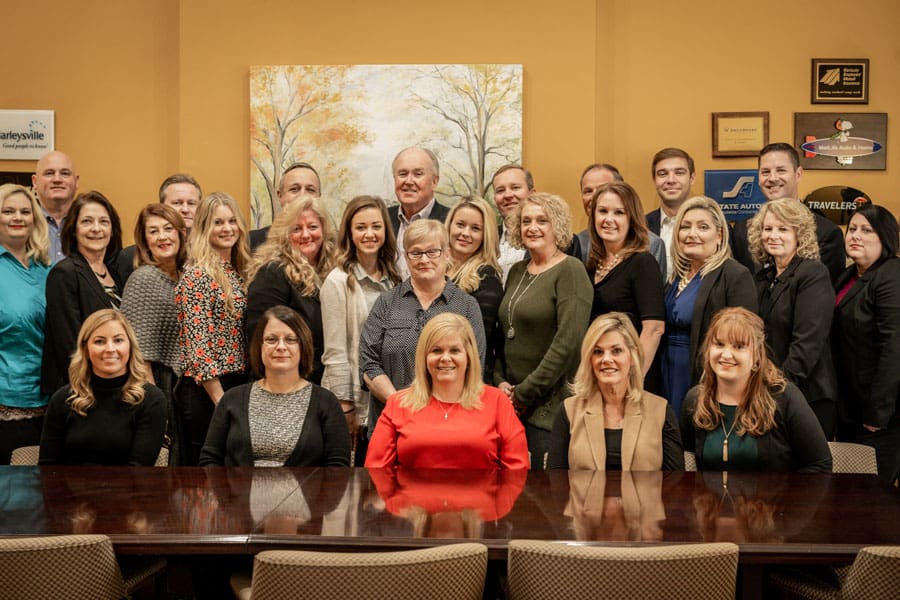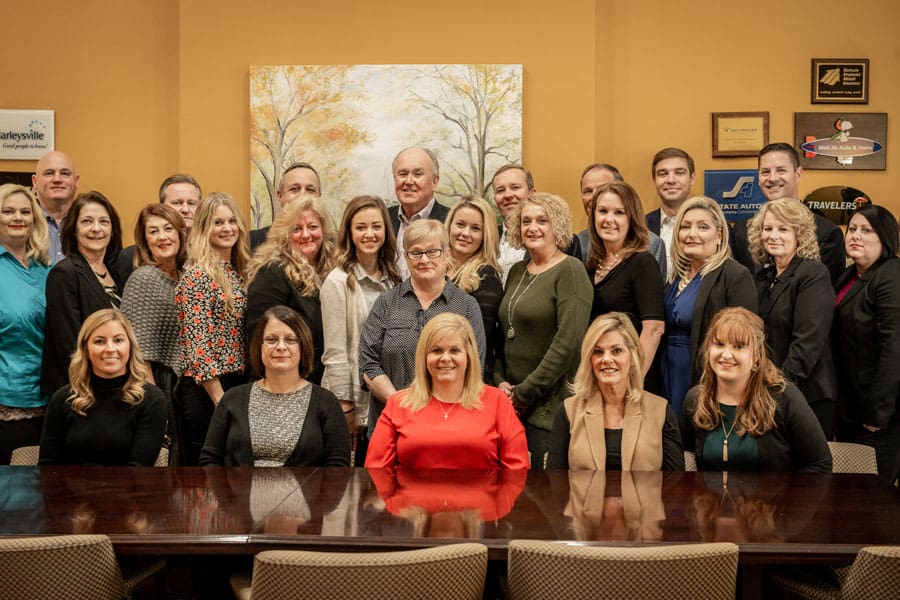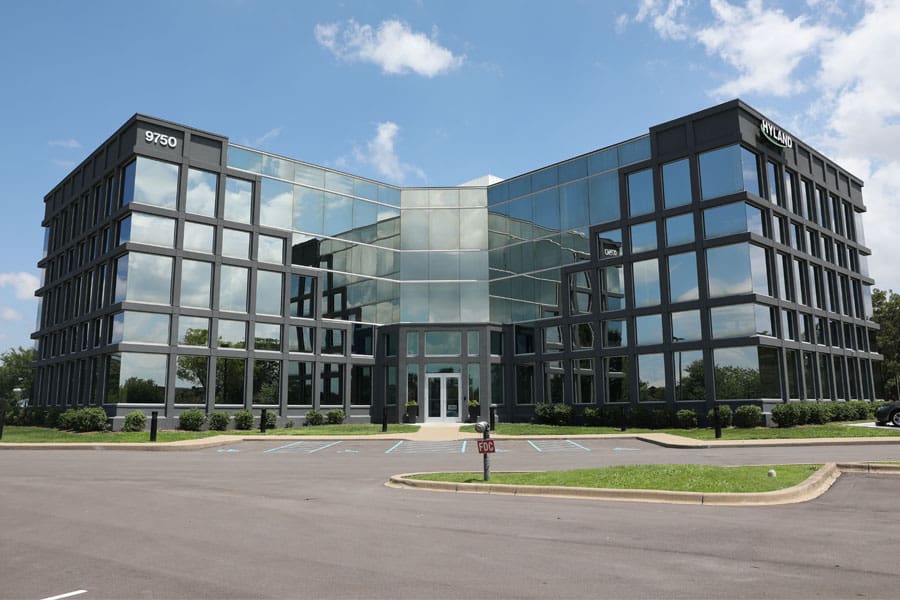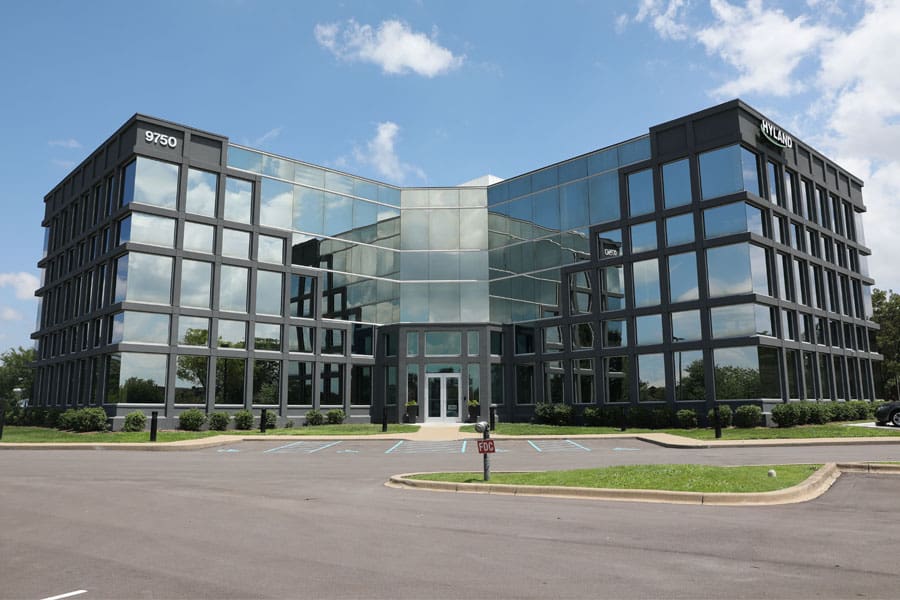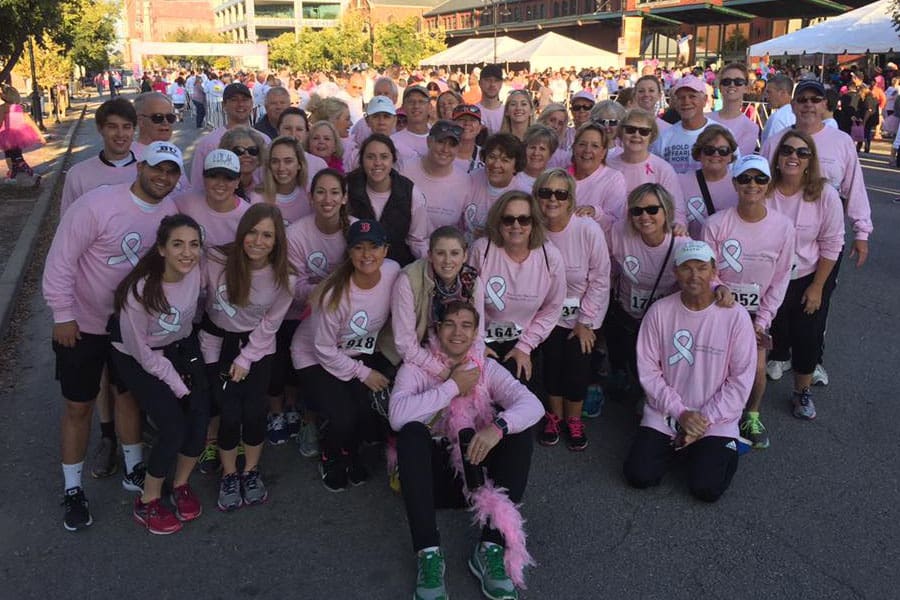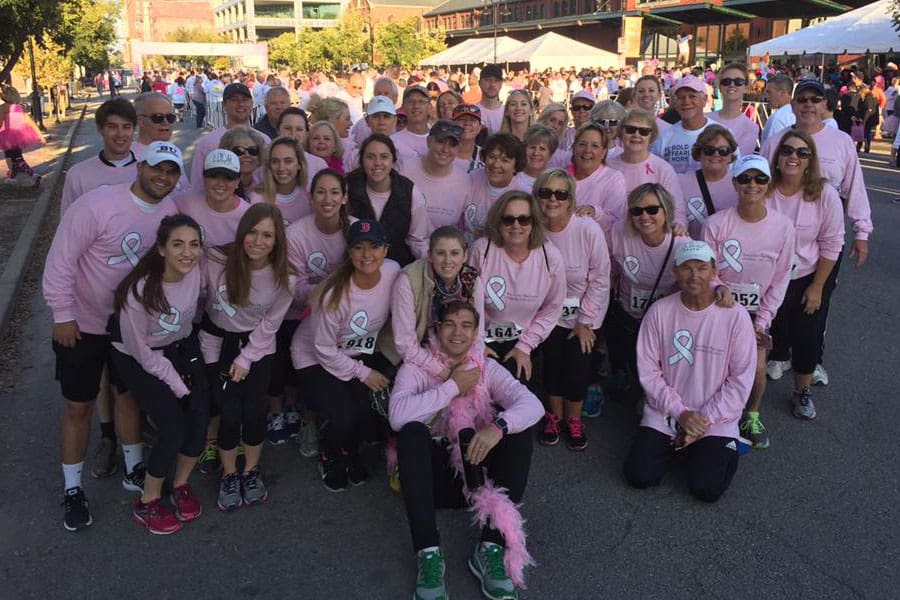 Business First Corporate Philanthropists (2018)
#8 on corporate philanthropy by volunteer hours
#11 on small companies list
Proud Partnerships & Associations
With nearly four decades in business, we have built relationships with our clients, as well as the most reputable organizations and associations in the industry. It's partnerships like these that allow us to stay ahead of the ever-changing industry and to continue being your single source solution.
Eliminate the confusion and anxiety of investment and retirement decisions. We provide professional, independent and objective financial advice to develop the right plan for your individual needs.
Property Damage Liability
Risk Factor
You can be held responsible if you significantly damage another vehicle and/or property. Do you have enough coverage to protect yourself from the risk?
Solution
Your standard auto policy limit could easily be exhausted if you are found to be at fault. An umbrella or excess liability policy provides an extra layer of protection once your standard liability limits are exhausted. It's a cost-effective way to ensure the peace of mind you deserve.
Bodily Injury Liability
Risk Factor
It's easy to get distracted while driving. All it takes is an incoming text message, a fussy baby, or changing the radio station and your eyes are off the road long enough to crash into a pedestrian, bicycle, or another vehicle. As an owner/operator of the vehicle, you may be held financially responsible for any bodily injuries caused as a result of the accident.
Solution
An umbrella or excess liability policy helps extend your coverage to better protect you against these significant costs. It's the ideal coverage to provide peace of mind, even when the unthinkable happens.
Lawsuits
Risk Factor
You invite guests over for a pool party and one of your guests dives into the shallow end of the pool and is permanently injured. They hire a lawyer to represent them and after a long legal battle, you and your family are left financially responsible for their injuries. Do you have enough money in savings to cover your legal responsibilities as well as the legal defense costs?
Solution
An umbrella or excess liability policy increases your personal liability limits by adding protection over and above your current auto, boat, or homeowners policies - providing real financial value, as well as priceless peace of mind. Excess liability insurance is available either by an endorsement to your homeowners policy or available as separate coverage.
Watercraft Liability
Risk Factor
Accidents can happen to anyone at any time, even those who have been out on the water for years. Personal watercraft insurance is a necessity, but sometimes the limit these policies provide isn't enough.
Solution
Your standard watercraft policy limit could easily be exhausted if you are found to be at fault for property damage or personal injury. An umbrella or excess liability policy can extend those limits, providing you an additional layer of financial protection.
Insurance Quote Request
As an independent agency, we offer multiple options at competitive prices.